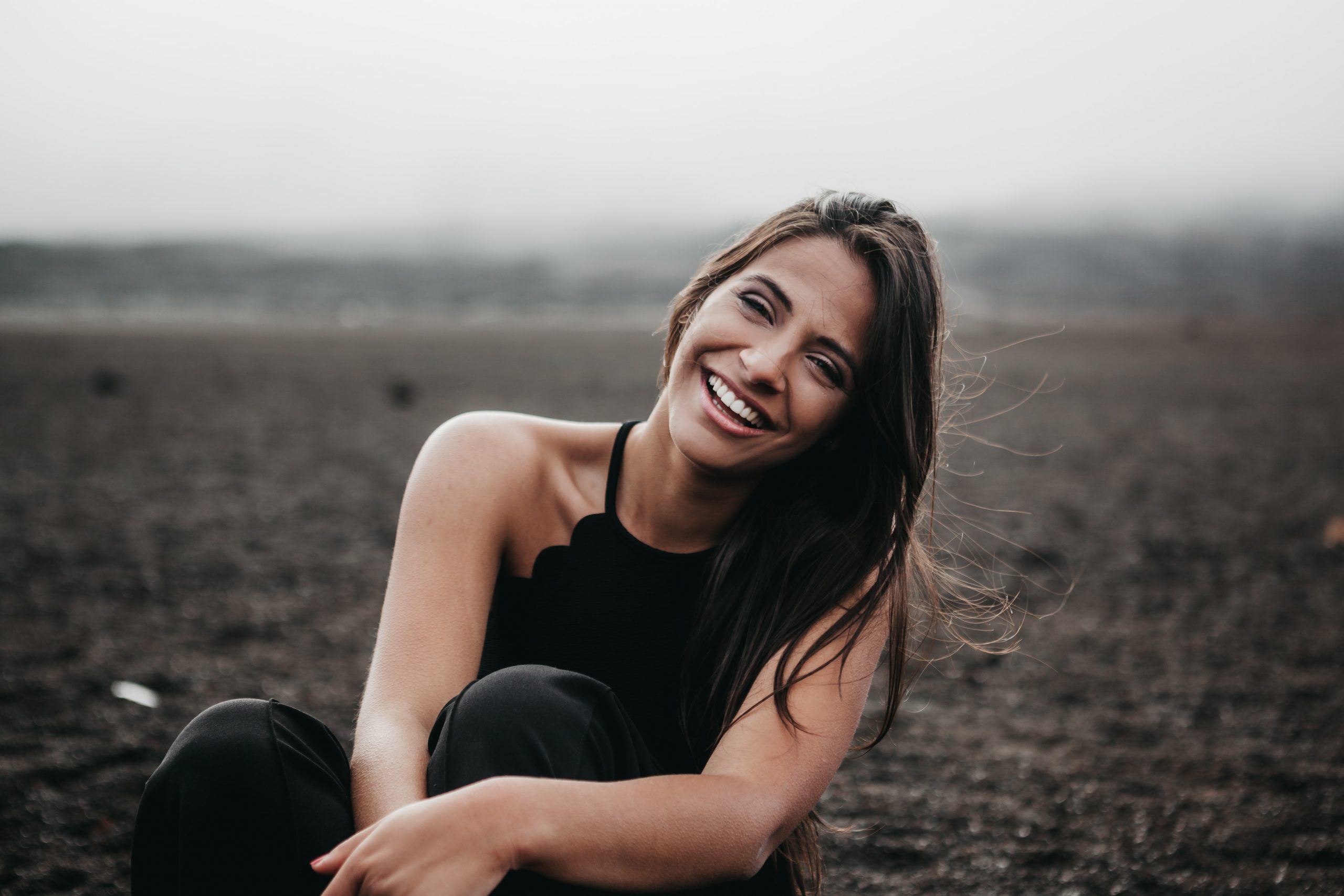 Parenting, abortion, or adoption — if you're facing an unplanned pregnancy, you're likely constantly playing out each of these scenarios in your head. 
Deciding what to do with your pregnancy might be the most difficult choice you've ever had to make. As you choose what's best for you and your future, it's important that you take time to explore each option and gather as much information as you possibly can. 
When it comes to the abortion pill, also known as a medical abortion, there are a few risks that you should be aware of before you schedule your appointment! 



1. Not having access to emergency follow-up care 

The abortion pill is a two-pill process that ends a pregnancy with the use of medication. The first pill, Mifepristone is ingested and will take 24-48 hours to end the pregnancy by ceasing the production of progesterone. The doctor will give the woman a second pill, Misoprostol, to be taken at home, where she will complete the abortion. 
Abortion is a serious medical procedure and because it is completed at home and without medical supervision, women may experience negative side-effects and not have access to the emergency care they need, resulting in serious and even fatal repercussions. 
Doctors recommend that women who have limited access to emergency healthcare (whether due to financial or geographical means) refrain from taking the abortion pill at all, in case of need for emergency follow-up. 




2. Heavy and excessive bleeding

Women who take the abortion pill can expect to experience common side effects like abdominal cramping, nausea, vomiting, and diarrhea. It's also normal to experience heavy bleeding as the pregnancy tissue exits the uterus in the form of large blood clots. These clots can sometimes be as large as a lemon, depending on the stage of pregnancy.

While hemorrhaging as a result of medical abortion is relatively rare (around 1%), the rate of death related to hemorrhaging is significant. 

3. Pelvic Inflammatory Disease

If there's any chance you're infected with chlamydia, you should refrain from taking the abortion pill. Women who have chlamydia at the time of an abortion have an increased risk of Pelvic Inflammatory Disease (PID). PID may lead to ectopic pregnancies, infertility, abscesses, and chronic pain.1

4. Mental Health Struggles
Some studies have shown the abortion pill to be associated with an increase in mental health struggles and/or triggering of existing conditions like anxiety, depression, or trauma.2


5. Future Fertility Issues
Abortion can result in infections, hemorrhaging, or uterine scarring, which can result in future fertility issues like preterm birth and ectopic pregnancy.3



6. Life-Threatening Infections
If the abortion pill fails to fully expel the pregnancy tissue from the uterus, an incomplete abortion can occur, resulting in infection from the retained tissue.

Infections related to abortion can lead to severe and life-threatening health conditions. 



7. Complications Related to Other Pre-Existing Conditions
According to The Mayo Clinic, women with certain health conditions should refrain from taking the abortion pill.

These conditions include… 

– Use of an intrauterine device (IUD) 
– Allergies to abortion pill medications
– Diseases related to the heart, blood vessels, liver, kidneys, or lungs
– Ectopic pregnancies 
– Use of blood thinners
– Use of steroid medication 


Where can I access affordable pre-abortion screenings?

Before you schedule an appointment for an abortion, it's vital to your health and safety that you undergo the following pre-abortion screenings: 
At First Care Clinic, we provide these screenings at no cost to you on a confidential basis!

Not sure which pregnancy option is best for you? We also provide options counseling to help you make the best choice for your future!



Westergaard L, Phillipsen T, Scheibel J (1982). "Significance of cervical Chlamydia trachomatis infection in postabortal pelvic inflammatory disease." Obstetrics and Gynecology, 68(5): 668-90; Ovigstad E, et al. (1983). "Pelvic inflammatory disease associated with Chlamydia trachomatis infection after therapeutic abortion." Br J Vener Dis, 59: 189-92; Heisterberg L, et al. (1987). "The role of vaginal secretory immunoglobulin a, gardnerella vaginalis, anaerobes, and Chlamydia trachomatis in post abortal pelvic inflammatory disease." Acta Obstetricia et Gynecologica Scandinavica, 66(2): 99-102.

Reardon DC. The abortion and mental health controversy: A comprehensive literature review of common ground agreements, disagreements, actionable recommendations, and research opportunities. SAGE open medicine. 2018;6: 1–38. 10.1177/2050312118807624 . [PMC free article] [PubMed] [CrossRef] [Google Scholar]

3. Bhattacharya, S. et al. Reproductive outcomes following induced abortion: a national register-based cohort study in Scotland. BMJ Open. 2, (2012).