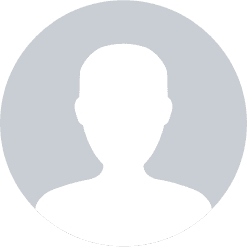 I highly recommend First Care Clinic! The caring staff and clean homey atmosphere put me at ease the second I walked through the door. The professional staff there really took the time to guide me through everything and informed me of ALL of my options, equally and without ANY judgement. They provided me with counseling, walked me through my decision, gave me a pregnancy test, and then performed my first ultrasound where I got to see my baby got the very first time. I left with a game plan and confident in my decision, equipped with all the information I needed. The quality of care and the level of compassion from the staff was exceptional. I cannot sing their praises enough. This is the absolute best place to start for any woman who faces an unplanned pregnancy. From the bottom of my heart- thank you!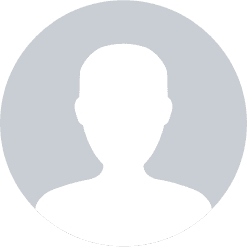 I love this place. I've known about care net for about 4 years now and all of the staff were welcoming and considerate. I am pregnant with my second child and I've been here twice so far. They provided me have important information and excellent resources. I will continue to use your services. Thank you care net staff.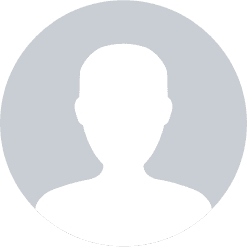 The staff are so kind, understanding, thorough, and professional. There is such detail put into your care that is unprecedented by any other facility I have been to, including my Primary Care Provider. Thank you all for always being so helpful and great!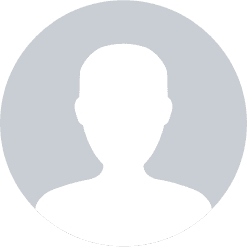 I highly recommend the pregnancy classes they have available, especially the ones on breastfeeding. I learned so much and is helping me now post delivery. Not to mention all of the awesome baby clothes and diapers we were able to get at the boutique- total life saver! Great place, great staff.