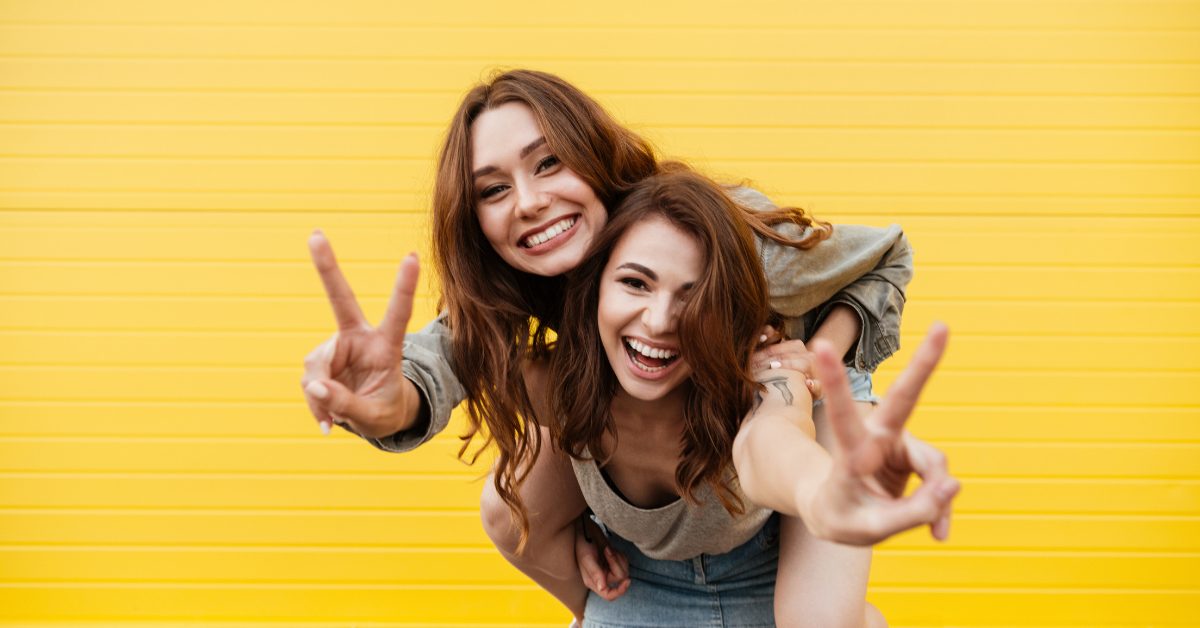 No one ever anticipates an unplanned pregnancy. This can be a confusing emotional time. Supporting a friend or loved one who is experiencing an unplanned pregnancy can be difficult, and maybe you are wondering how to navigate this new situation.
Friendships are so important. Friends increase our sense of belonging, boost our happiness, and help to reduce stress. Good friends are good for both our mental and physical health.
But what should you do when one of your friends is going through a hard time like an unexpected pregnancy? We have a few suggestions for you as you help them.
take time to listen to her
These days, everyone has something to say but practically no one takes time to listen. The
most important thing you can do for a struggling friend is to ask them how they're feeling, and then just listen.
Resist the temptation to offer advice, to judge, or interrupt. By listening attentively, you can confirm what your friend is saying. Ask questions like, "It sounds like you're most afraid of telling your parents, right?" or "You said you wanted to take another pregnancy test, can I go with you?"
Be there for her
If your friend's pregnancy is at the beginning of her first trimester, she's most likely feeling some early symptoms. Offer to hang out with her during these difficult side effects. If you have a strong stomach, hold her hair back while she's in the bathroom dealing with morning sickness.
Bring her favorite ice cream and offer to watch a movie with her. Or, bring flowers to remind her that you care. Just knowing you're there physically offers great comfort.
If she asks for your advice about her situation, offer your opinion, but never tell her what to do. Encourage her that she needs to make her own decision.
Acts of kindness
Sometimes doing a few of the everyday chores for a friend can bring great relief. Chores like washing dishes, doing laundry, or getting groceries can make a big difference especially when you aren't feeling well. It shows you're willing to be with your friend through thick and thin.
Ask how you can help. Don't assume what you're doing is the best way to respond. Does she need alone time? Does she prefer a crowd? Ask what she needs from you.
Keep checking in
Don't hesitate to text or call her to remind her that you care about her. The important thing is to not shut off communication if you don't get the responses you think you should. A simple question like, "Do you want to talk or is now not a good time?" is all you need to ask.
We can provide some answers
Come with your friend to First Care Clinic. If she's wondering if she's pregnant, we can provide free and confidential pregnancy testing and an ultrasound to confirm her pregnancy. Has she talked about wanting another option besides abortion or if abortion is the right thing to do? We offer free options-counseling.
There's no "right" way to help a friend experiencing an unplanned pregnancy, because each person will respond differently to this situation. As her friend, you'll know the best way to help. Set up an appointment for you and your friend so we can talk confidentially about her situation and find ways to help. Thanks for being such a wonderful friend.