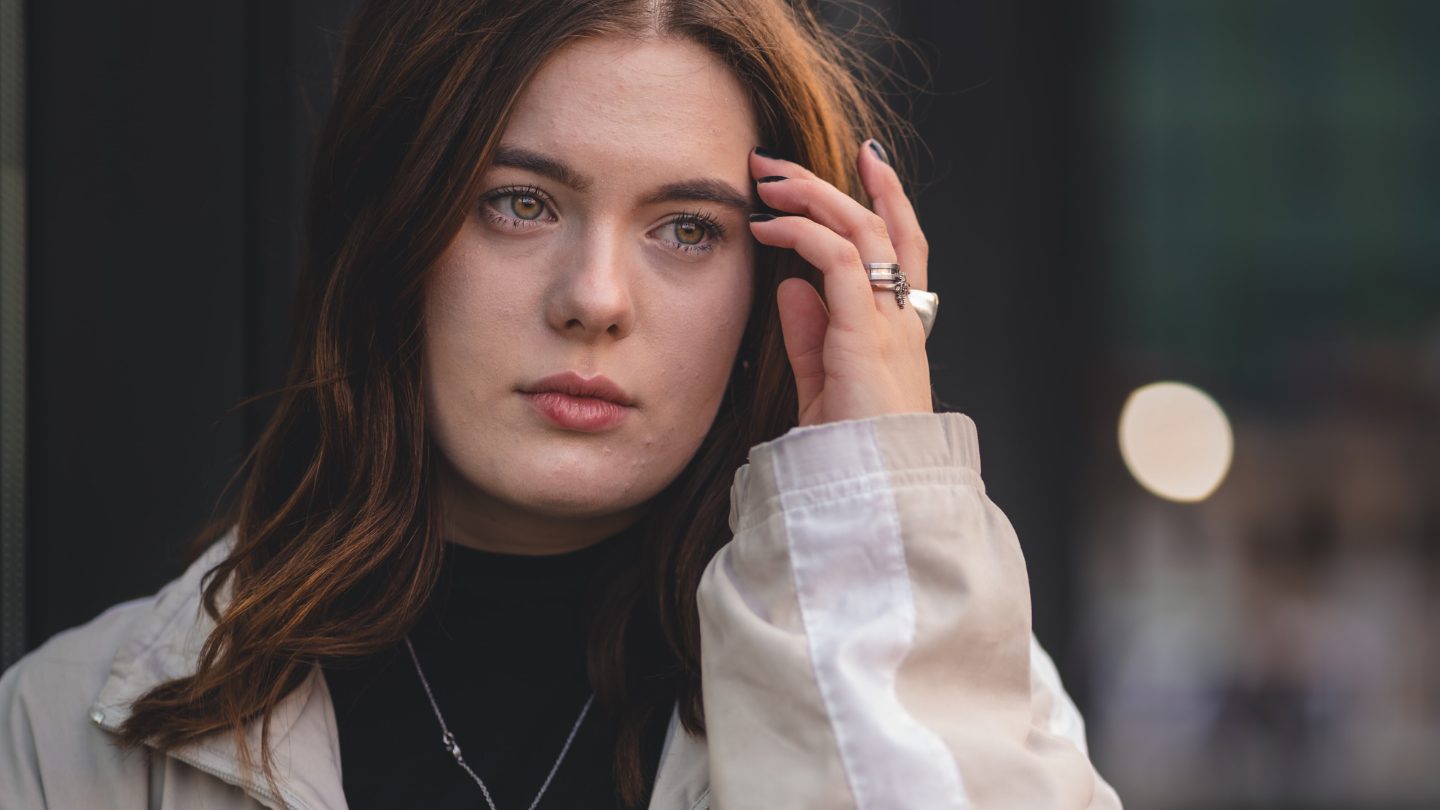 Have you had an abortion experience in the past and don't want to repeat it? You're not alone. There is help and hope available to you. 
If you are unexpectedly pregnant and aren't sure what to do next, take a deep breath. You have options, and we're here to help you navigate your pregnancy decision journey. No matter what you decide, we want to empower you with all the information at your disposal to make a confident, informed choice. 
Is Adoption an Option for Me? 
Perhaps you have a certain vision in your mind of what adoption entails. But do you truly know the facts about the modern adoption landscape and the many customizable plans available? 
Today, birth parents will typically work in partnership with an adoption agency to carefully select which level of contact with their child (and the child's adoptive family) makes the most sense going forward. 
Modern adoption plans include open adoptions (where there is typically regular communication and sometimes visitation between birth parents and children), closed adoptions (where the identities of the birth parents are kept completely private and there is no contact with the child), or semi-open adoptions (a middle ground with some measure of communication or contact, typically facilitated by the adoption agency). 
Adoption is often not an easy choice. It's important to recognize that if you choose adoption, you may experience a host of emotions surrounding this process, from guilt and fear to relief and joy. However, adoption provides an incredibly rewarding opportunity for both the birth parents and the child to have a healthy, happy future – while also giving the adoptive family the gift of a new addition. And today, birth parents, as well as adoptive families, have more supportive resources than ever, including online support for birth moms. 
What About Parenting – Could It Be Possible for Me? 
Parenting can seem like a daunting task when you were not expecting it. Perhaps you might feel overwhelmed at what this path might look like for you, or the timing is not what you would have hoped. No matter what your fears are currently, rest assured that you don't have to walk this journey alone. 
Our caring staff at First Care Clinic is here to walk alongside you and empower you to be the best parent you can be through free classes and mentorship with experienced parents who know exactly what you need to succeed. We can also help you with free community resources and referrals, such as connecting you with health insurance to start prenatal care and a local recommended doctor. You can build your parenting confidence and know that someone is always in your corner. 
In addition to the mentorship and resources you can receive from a center like ours at First Care Clinic, you may have access to other supportive community programs such as Safe Families. In this temporary care option, a trusted and loving family could temporarily care for your child until you feel confident and prepared to welcome them home and parent more independently. 
Can I Talk To Someone About My Options? 
Yes! Get peace of mind today by sitting down to talk one-on-one with a trusted professional to get the facts on all of your options. Our team at First Care Clinic is here to empower you with the resources and information you need to make a confident choice.
Schedule your free appointment today to confirm your pregnancy and learn about your options. There is help and hope here for you – we've got your back.