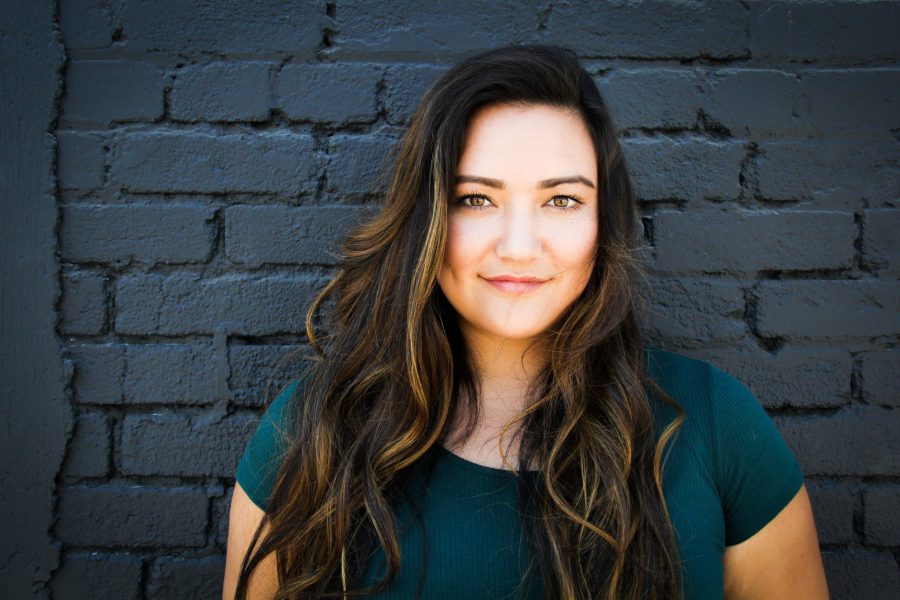 The constantly changing news about COVID-19 can cause a lot of uncertainty, and if you are facing a pregnancy right now it can feel even more overwhelming.
But there is good news.
According to a recent study done at Columbia University, there is currently no evidence showing pregnant women are more at risk than the general population when it comes to COVID-19. However, since a woman's body goes through changes during pregnancy, some women may be more at risk of contracting respiratory infections. 
Additionally, it is well known that the placenta protects the baby from the vast majority of viruses that the mother may come in contact with. That means that the safest place for your baby if you are sick is in your uterus, as long as you are able to maintain an appropriate oxygen level for you and your baby.
In fact, another recent study of pregnant women diagnosed with COVID-19 suggested there was no evidence that COVID-19 was transmitted to the baby.
So with those worries out of the way, what's the best way you can care for your pregnancy during the COVID-19 pandemic?
Healthy Pregnancy Care & Precautions During COVID-19
First and foremost, healthcare experts recommend pregnant women follow the same preventive actions that have been recommended for the general population. This includes following social distancing guidelines, staying away from crowded areas, and avoiding contact with anyone who is showing potential symptoms like coughing and sneezing. It's also important to practice good hygiene, washing your hands frequently with soap and water or alcohol-based hand sanitizers.
However, while pregnant women aren't at increased risk of contracting COVID-19, any respiratory illness can bring complications and thus a greater risk to your pregnancy, including miscarriage or still birth. A high fever during the first trimester can increase the risk of certain birth defects. If you begin to feel any symptoms you think may be related to COVID-19, contact your doctor right away.
Free Pregnancy Testing During COVID-19 Pandemic
If you've just found out you are pregnant or believe you may be pregnant, the current COVID-19 health crisis can add more uncertainty to an already overwhelming time.
But that doesn't mean you can't get the answers you need. Your local First Care Clinic is taking additional precautions and sanitizing procedures and is still open and providing free and confidential pregnancy testing during the COVID-19 pandemic. Our in-clinic pregnancy testing will let you know for sure if you are actually pregnant and help you make a plan to move forward. Call us today and speak directly to a nurse who will help guide you with next steps. to make an appointment if you think you may be pregnant.  Our clinic is also here to help you apply for BadgerCare if needed. 
Free Ultrasounds During the COVID-19 Pandemic
First Care Clinic is also still providing free ultrasounds during the COVID-19 pandemic to women who have had a positive pregnancy test. An ultrasound can provide valuable information about your pregnancy to give you peace of mind during such an overwhelming time. First Care Clinic is instituting additional precautions, screening, and sanitizing procedures required to make sure we can still provide the free pregnancy testing and ultrasound information you need in order to make the best decision for your pregnancy.  Call us to speak with a nurse who will determine if an ultrasound is needed and can safely be performed. 
Please contact us for help with your unplanned pregnancy. We're here for you!