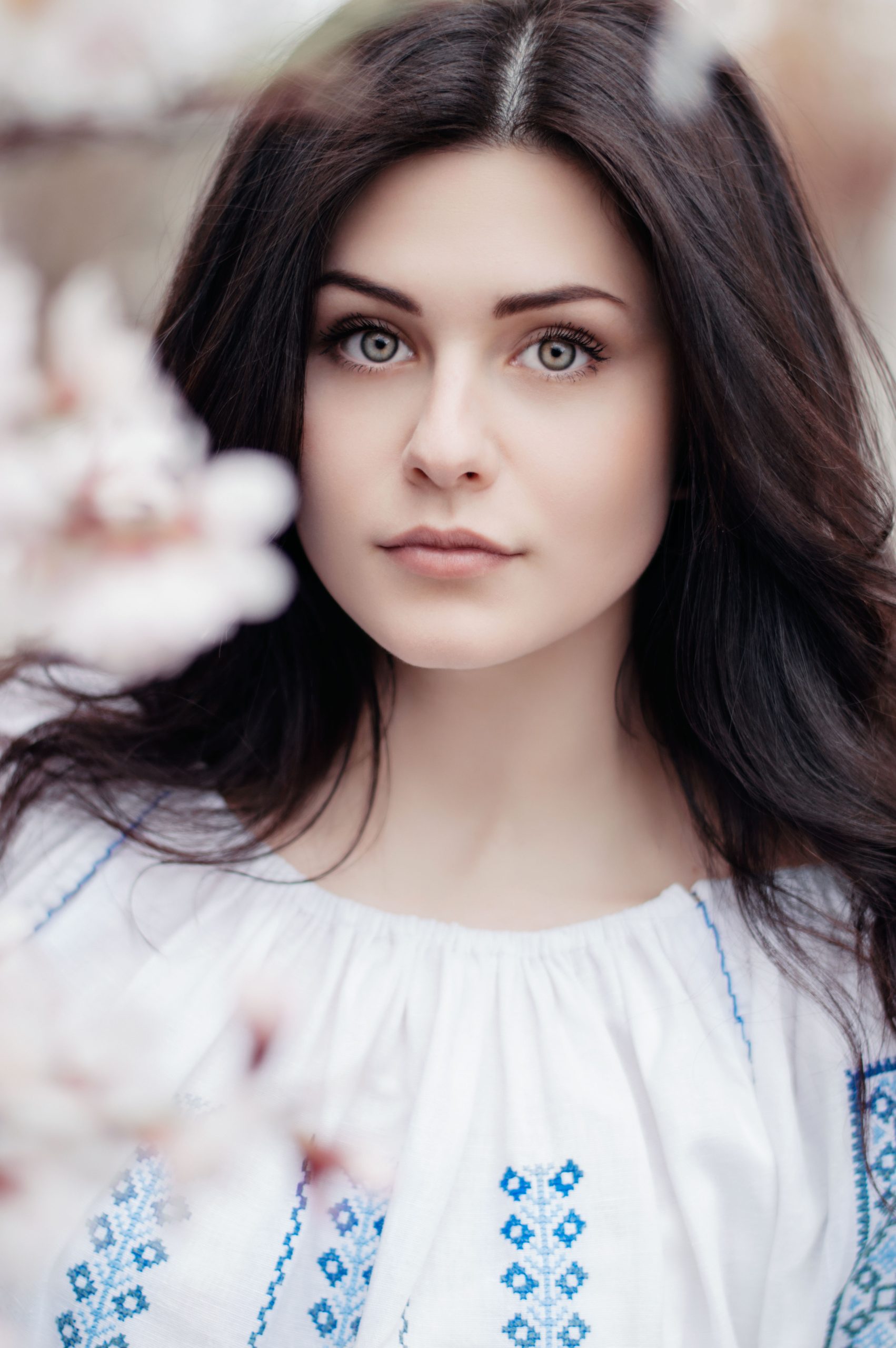 Since the overturning of Roe v. Wade, it's natural that women would want to know about abortion restrictions in their state. Wisconsinites should be informed about their state's laws and the pregnancy options available. 
Is Abortion Legal in WI?
Abortion is banned in Wisconsin, with exceptions for the mother's life. Women can travel to other states for the procedure. 
Some women have chosen to travel to neighboring states like Illinois, Minnesota, and Iowa for the procedure. Others have even sought telemedicine abortions, though this is technically banned in Wisconsin. 
I'm Pregnant. What Are My Options?
An unintended pregnancy is often scary and overwhelming, but you have options. Remember that there are resources available to support you. 
When you learn you're pregnant, you'll want to confirm pregnancy details with an ultrasound. This scan will give you key information about viability, gestational age, and the pregnancy's location. With these facts in hand, you'll be able to review your options. 
It is crucial to receive fact-based options information so that you can better understand what is available to you. As stated above, abortion is banned in Wisconsin in most circumstances, though you can travel for the procedure. You also have two more options: parenting and adoption.
You'll want to think carefully about which option is best for you, considering your life experiences, the resources you'll need to thrive, and the pros and cons of each decision. This can be a daunting task, but with the proper support, you can confidently decide.
Free and Confidential Medical Services
First Care Clinic is proud to offer you the medical services you need. We offer  ultrasounds performed by a licensed medical professional and evidence-based education during our options consultations.
Our patients are our top priority. Contact us today to make an appointment.