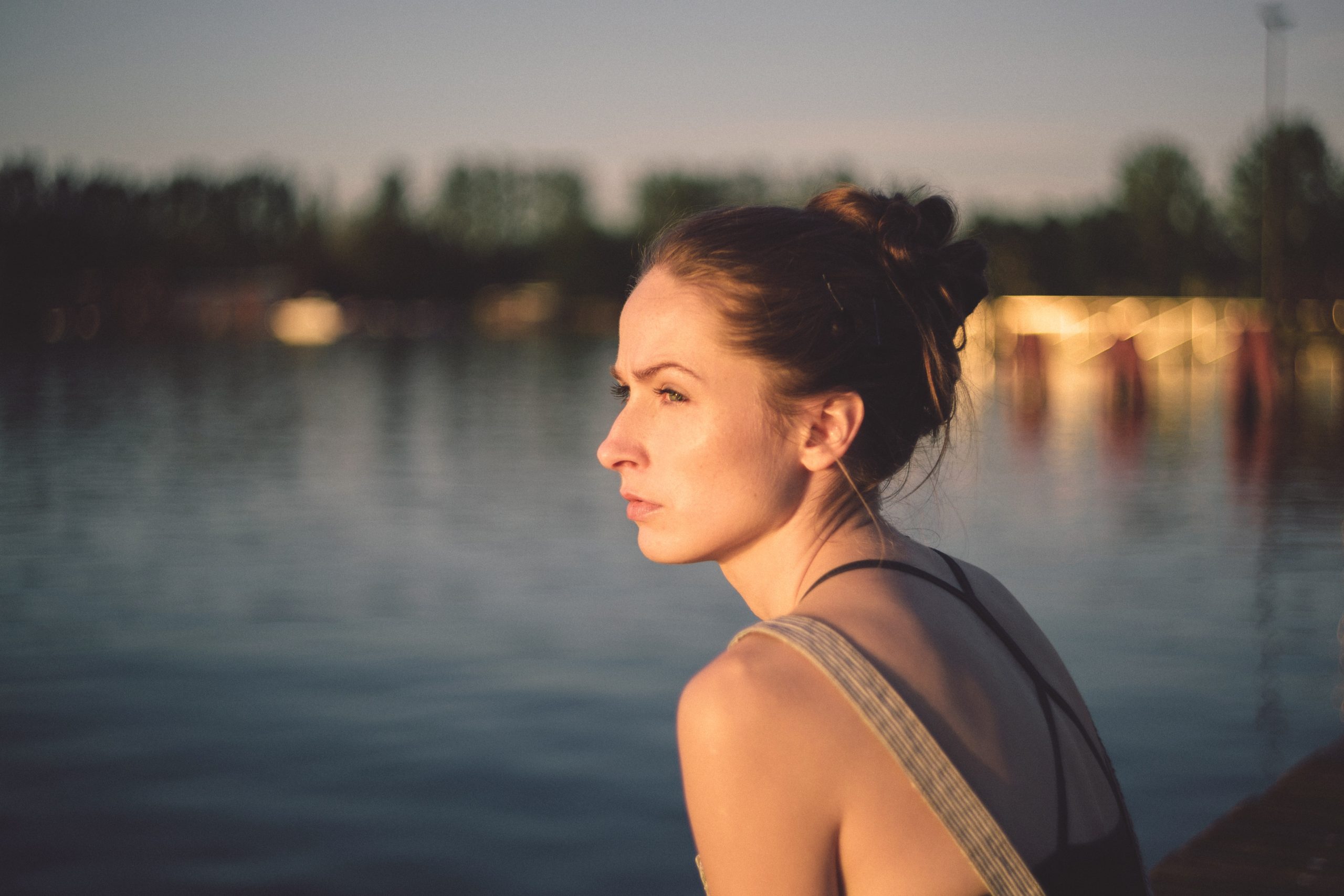 Following any major medical procedure, ensuring you have access to prompt and comprehensive follow-up medical care is vital to protect your health and protect against complications. This care helps to watch for warning signs of complications like infection, which could lead to greater medical concerns if left untreated. 
Abortion is a major medical procedure, and follow-up care is important after either a medication abortion (the abortion pill) or surgical abortion (an in-clinic procedure). To put your health and safety first, it's important to know the signs and symptoms of potential infection, as this could be key to recognizing and informing your provider as soon as possible.   
Possible Signs of Infection
The Mayo Clinic shares several signs and symptoms to look for that may indicate a need for emergency medical intervention after an abortion, including: 
Heavy bleeding (soaking two or more pads an hour for two hours)

Severe abdominal or back pain

Fever lasting more than 24 hours

Foul-smelling vaginal discharge 
Incomplete Abortion Risk
One important facet of follow-up care that is unique to abortion procedures is the need to watch for symptoms of incomplete abortion. This potential complication occurs when some of the pregnancy tissue is left in the uterus, possibly leading to infection. This is possible following either medical abortion (the abortion pill) or surgical abortion. 
If you have had an abortion and experience moderate to heavy bleeding, sometimes accompanied by pain in the lower abdomen or pelvis, your body could be giving you the warning signs of incomplete abortion or infection. 
To put your health and safety first, following up with a medical provider is essential. An in-person exam with a medical professional is best to ensure you are healing properly and to screen for signs of infection. 
Get the Answers You Need
If you have had an abortion and are experiencing symptoms of infection like the ones we discuss above, we advise you to contact a medical provider immediately to seek treatment. Delaying this care could be detrimental to your health. 
Still navigating your pregnancy decision, and aren't sure what to consider next? You are not alone – our professional medical staff would be honored to walk alongside you and answer your questions. Finding out key details about your pregnancy through pregnancy confirmation and an ultrasound are a great first step to put your health first and learn more. Our team can provide these services at no cost to you.  
The choice is yours, but we're here to help along the way. Schedule your free appointment today to get your questions answered.