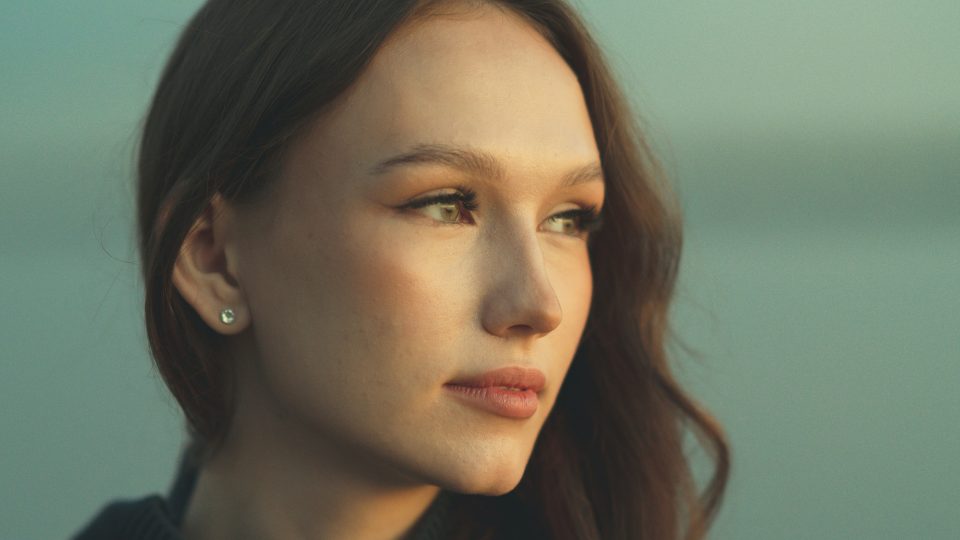 Medical abortion is sometimes referred to as the abortion pill process. It's an elective two-medication regimen that can be used to end a pregnancy. 
If you think you might be unexpectedly pregnant and are considering pursuing a medical abortion, take some time to learn what medical abortion entails and what you need to know first. 
What Happens During a Medical Abortion?
Medical abortion is prescribed as a two-medication process. The first dose, mifepristone, blocks the production of the pregnancy hormone progesterone, causing detachment from the uterus, and the pregnancy stops growing. The second dose, misoprostol, causes the uterus to cramp and expels the pregnancy and tissue through the vagina. 
As with any serious medical procedure, there are certain potential physical risks involved with a medical abortion, such as the following (as quoted by the Mayo Clinic): 
Incomplete abortion, which may need to be followed by surgical abortion

An ongoing unwanted pregnancy if the procedure doesn't work

Heavy and prolonged bleeding

Infection

Fever

Digestive system discomfort
If any of these physical risks or side effects occur, follow-up or emergency medical care may be necessary, particularly for incomplete abortion. Delaying treatment to resolve an incomplete abortion could result in infection or further complications. 
What Do I Need to Know Before a Medical Abortion? 
Before making your next medical steps, you should find key information about your unique situation to put your health and safety first. 
In-person medical care is critical to get the complete picture of your pregnancy: to confirm it with a medical professional and find out key details that could determine what options are available to you. Though screening questions or estimating based on your last period may give you somewhere to start, without confirming specific details with a medical professional through an in-person exam, you may be unaware of crucial information that could put your health at risk. 
One of the most important things to do is to confirm how far along you are in pregnancy. The FDA only approves the use of abortion pill medications for the termination of early pregnancies up to 10 weeks gestational age. Pursuing a medical abortion past this time in pregnancy could put you at further risk of incomplete abortion or other complications. 
Additionally, an in-person examination with a medical professional can rule out complications such as ectopic pregnancy (which would require immediate emergency medical care outside of abortion medication). The best way to confirm this information is through an ultrasound exam. At First Care Clinic, we offer this appointment at no cost so you can put your health and safety first. 
Who Can't Have a Medical Abortion? 
Some people may not be eligible for a medical abortion. The Mayo Clinic points out that you should not pursue medical abortion if:
You have an IUD. 

You're too far along in your pregnancy. 

You have certain health conditions. 

You have an allergy to the drugs used.

You take a blood thinner or steroid medication.

You have a suspected ectopic pregnancy. 
If any of these statements apply to you, take the time to speak with a medical professional before making your next steps. Your health and safety are so important! 
Still Have Questions? 
At First Care Clinic, we can assist you by answering your questions and helping you gain essential information about your unique needs through an appointment at no cost to you. Our caring, professional medical staff can help you navigate your pregnancy decision journey. 
Reach out today to schedule your free appointment. We're here for you!