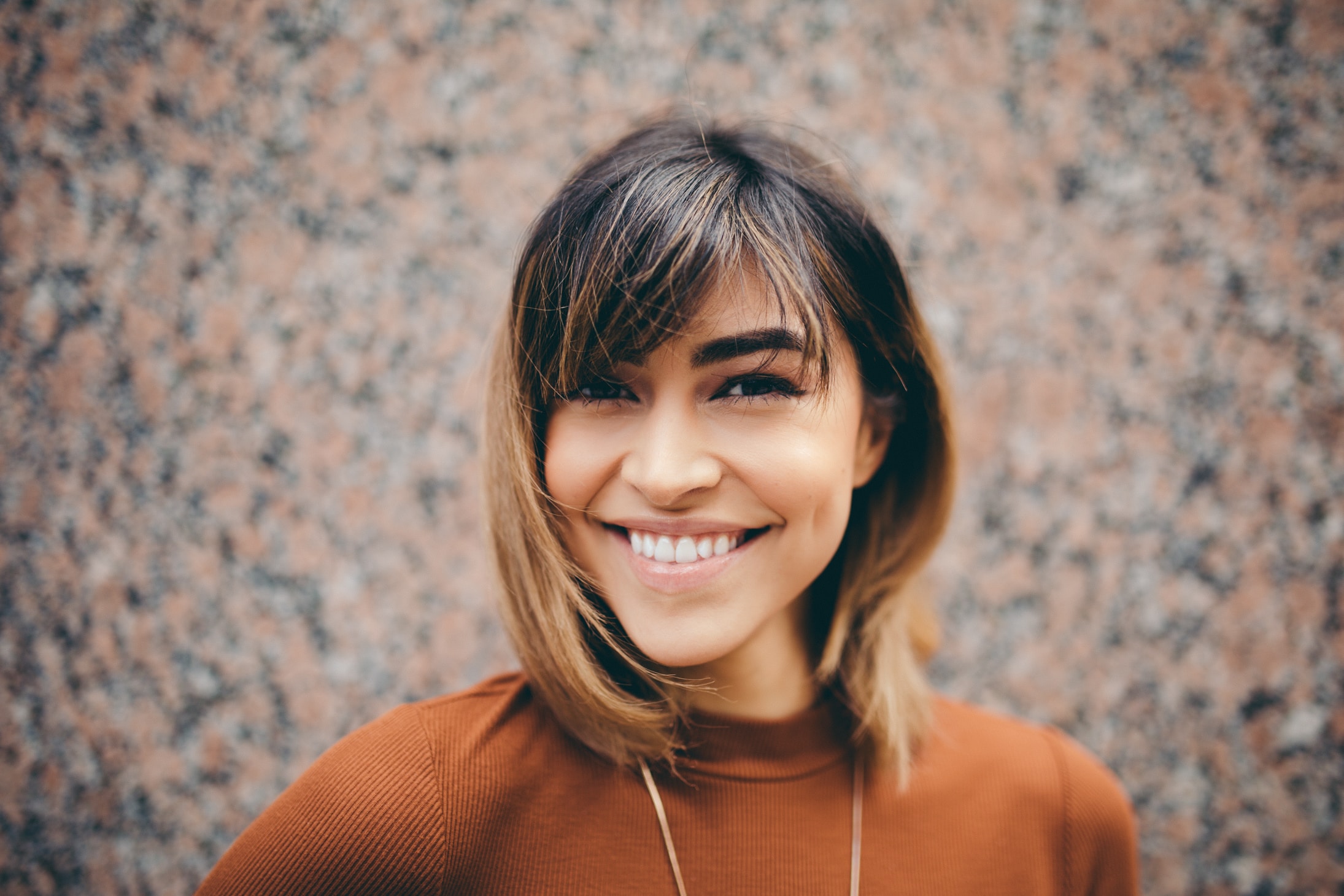 Ultrasound, also known as a sonogram, creates imaging scans most often used when a woman is pregnant to show an image of the pregnancy inside of the womb. Medical professionals use ultrasounds to assess the health, viability, and development of the pregnancy. These scans use soundwaves to create images, meaning there's no radiation or other risk involved.  
Should I Get an Ultrasound? 
There's no need to get an ultrasound scan unless you've confirmed your pregnancy with a reliable test. We recommend scheduling an appointment at a local pregnancy center for a free lab-quality pregnancy test before scheduling a sonogram appointment.
Once you've confirmed your pregnancy, it's important to schedule an ultrasound. For many women, getting an ultrasound is an exciting process. However, if you're unsure about whether or not you will be keeping the pregnancy, you may be wondering if the process is necessary.
Regardless of what you plan on doing with the pregnancy, there are a few important reasons why you'll still want to schedule an appointment for an ultrasound.
Ultrasounds will…
Tell you if the pregnancy is viable and located in the uterus. 
Provide valuable insight into the development of the pregnancy and tell you important details about your potential due date and the stage of pregnancy you're in. If you're considering abortion, you'll need this information when deciding what abortion procedure is available for you. 

Determine if you are growing multiples (twins, triplets, and so on).



Ready to confirm your pregnancy's viability? Schedule an appointment for our free and confidential pregnancy services!
What do I do after an Ultrasound? 
Your ultrasound will provide you with valuable insights into how to move forward with your pregnancy. Following a healthy and normal ultrasound, women who choose to parent will want to continue with regular checkups with their healthcare providers.
If you're experiencing an unplanned pregnancy and unsure of your options related to abortion or adoption, take the time you need to gather information and learn more about the resources available to you!

First Care Clinic provides women with access to free resources and valuable information so they can feel empowered to make the best choice for themselves and their future!

Schedule a Free Appointment
Schedule an appointment with us today!


Tags: