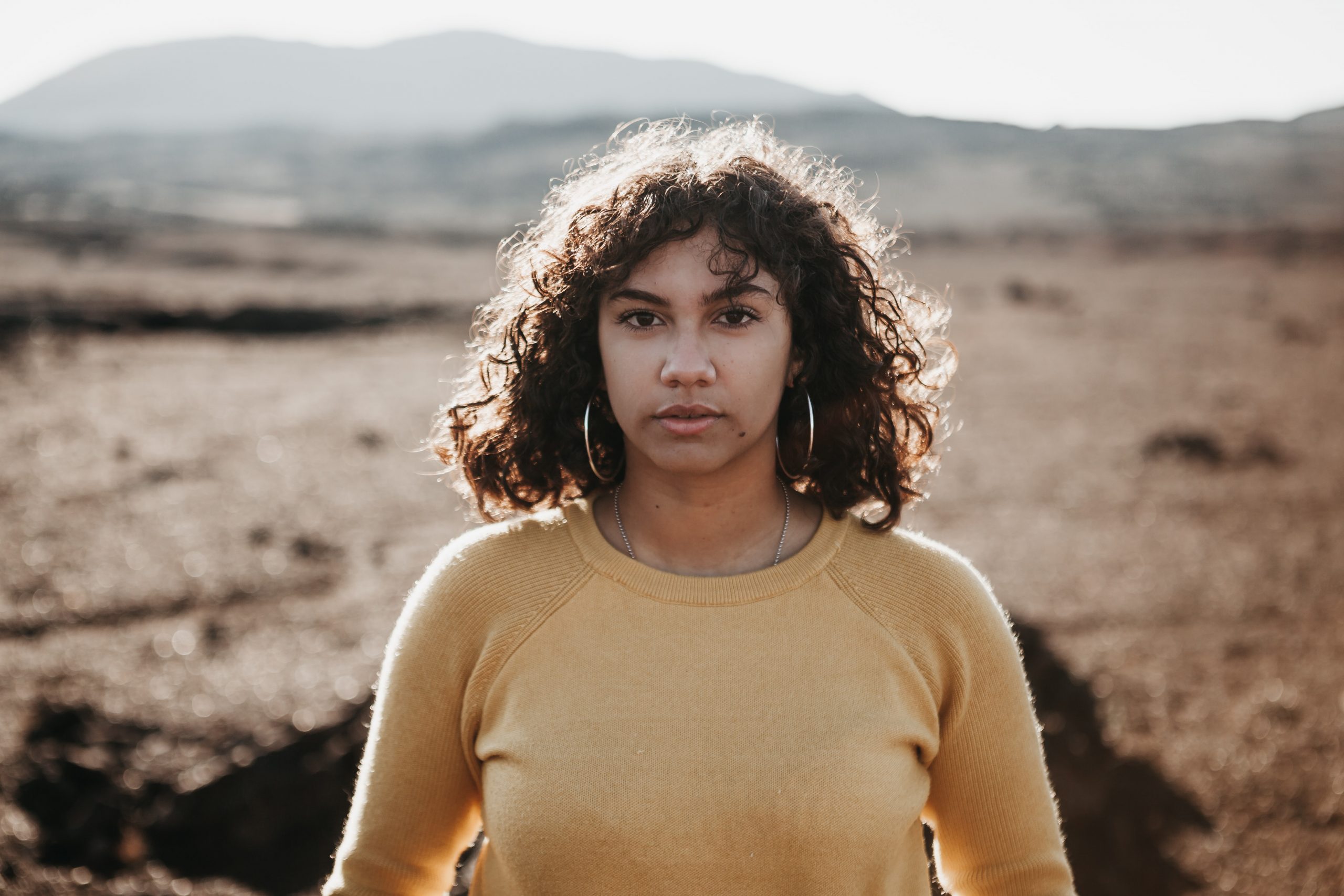 Taking a pregnancy test too early can lead to inaccurate results. Because of this, it's important to wait a week after your missed period to take an at-home test. However, for many women, this wait can feel like years. Keep reading to learn how to receive quick, accurate, and affordable lab-quality pregnancy testing!
When should I take a pregnancy test? 

Knowing when to take a pregnancy test can be difficult. While it may be tempting to take a pregnancy test as soon as possible, as we mentioned before, you'll want to wait at least a week after your missed period in order to get an accurate result.

In order to understand why this is the case, let's chat about how pregnancy tests identify pregnancy in the first place. Pregnancy tests measure the hormone called hCG (Human Chorionic Gonadotropin), which increases as the pregnancy progresses. In the early days of pregnancy, there may not be high enough levels of the hormone to be detected by an at-home pregnancy test, meaning you may receive a false negative. 

The easiest, most affordable, and most accurate option for pregnancy testing is to head to your local pregnancy clinic, such as First Care Clinic, for free lab-quality pregnancy testing.
Common Signs of Early Pregnancy
In addition to a missed period, there are a few common signs of pregnancy to be on the lookout for as you wait to receive pregnancy testing…

– Breast tenderness or swelling
– Fatigue
– Increased urination
– Nausea with or without vomiting
– Food aversions 
– Bloating
– Moodiness
While these symptoms can indicate pregnancy, they may also be caused by another medical condition. It's important to receive pregnancy testing and visit a medical professional in order to rule out any additional health issues.
I'm pregnant! What do I do now? 
If you weren't planning on getting pregnant, receiving a positive pregnancy test can be scary. First Care Clinic is here for you each step of the way!

We provide free pregnancy testing, ultrasound scans, STI testing, and more to help you feel supported and informed as you make a plan for your pregnancy.
Schedule your free appointment today!