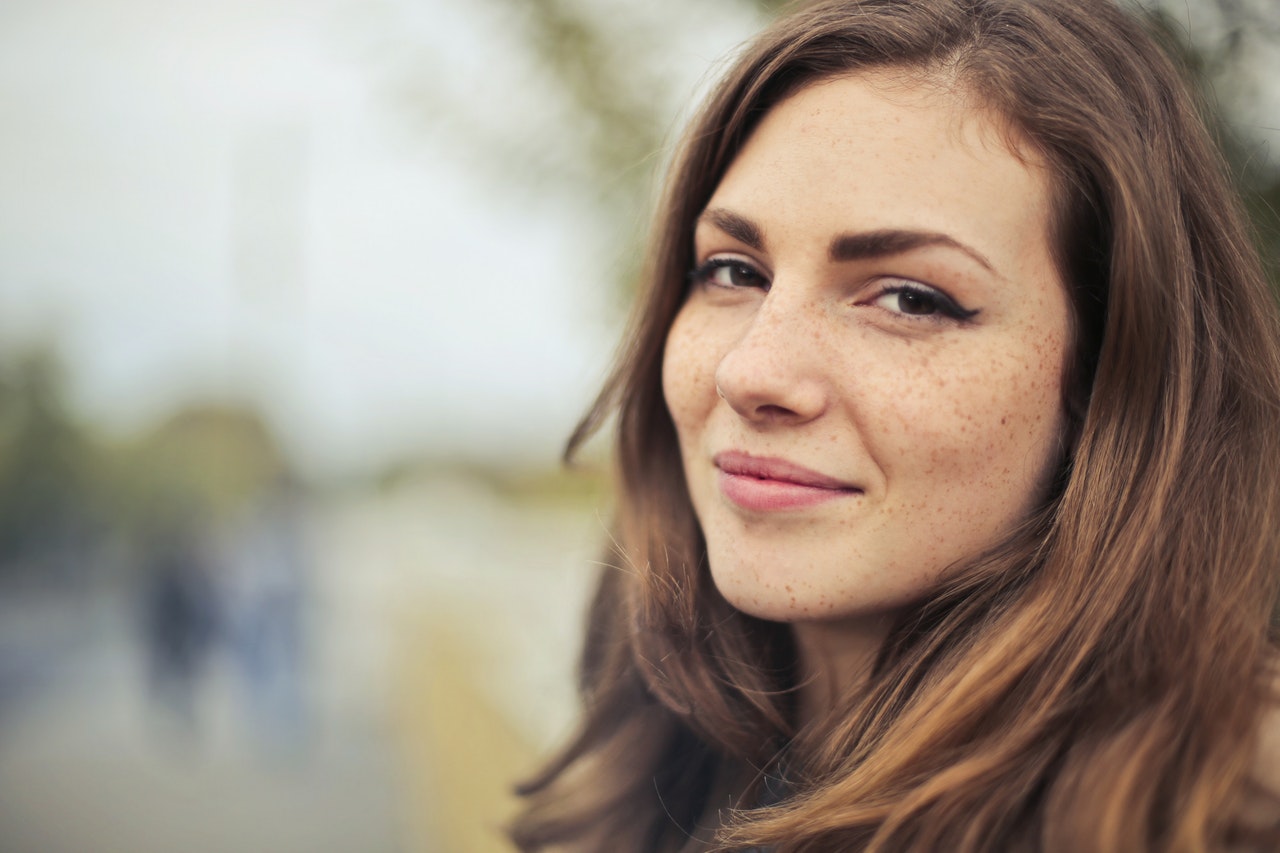 If you've taken a positive pregnancy test, it's important to follow up with an ultrasound. This is true even if you're considering an abortion because it will reveal vital information about your pregnancy. The timing and location of your pregnancy both factor into what kind of procedure you can have if you're thinking of abortion.
Why an ultrasound is important
An ultrasound is an important next step after a positive pregnancy test for a few reasons. 
First, an ultrasound will tell you how far into your pregnancy you are. This is important if you're planning to continue the pregnancy to help estimate your due date so you can prepare. It's also important if you're considering an abortion because it will determine the type of procedure you can get.
If your pregnancy is less than 10 weeks along, you can choose to have a medication abortion, commonly known as the abortion pill. If you're farther than 10 weeks along, however, you'll need to have a surgical abortion, which may cost more than the abortion pill and is more invasive.
Second, an ultrasound will reveal the location of your pregnancy. Sometimes the pregnancy implants somewhere other than in the uterus, most commonly in the Fallopian tubes. This is called an ectopic pregnancy and is not viable; it can also cause significant health risks to you. It's important to have an ultrasound, so you'll know whether or not your pregnancy is viable and know how to proceed.
We're here for you
First Care Clinic's ultrasounds are performed by nurse sonographers, who are licensed medical providers and have been trained in limited obstetrical ultrasound and operate in compliance with the American Institute of Ultrasound Medicine.
We know how overwhelming an unplanned pregnancy can feel, so we're here for you. All of our services are completely free of charge, and we always keep them confidential. If you've had a positive pregnancy test, take the next step and schedule your free ultrasound with us today.