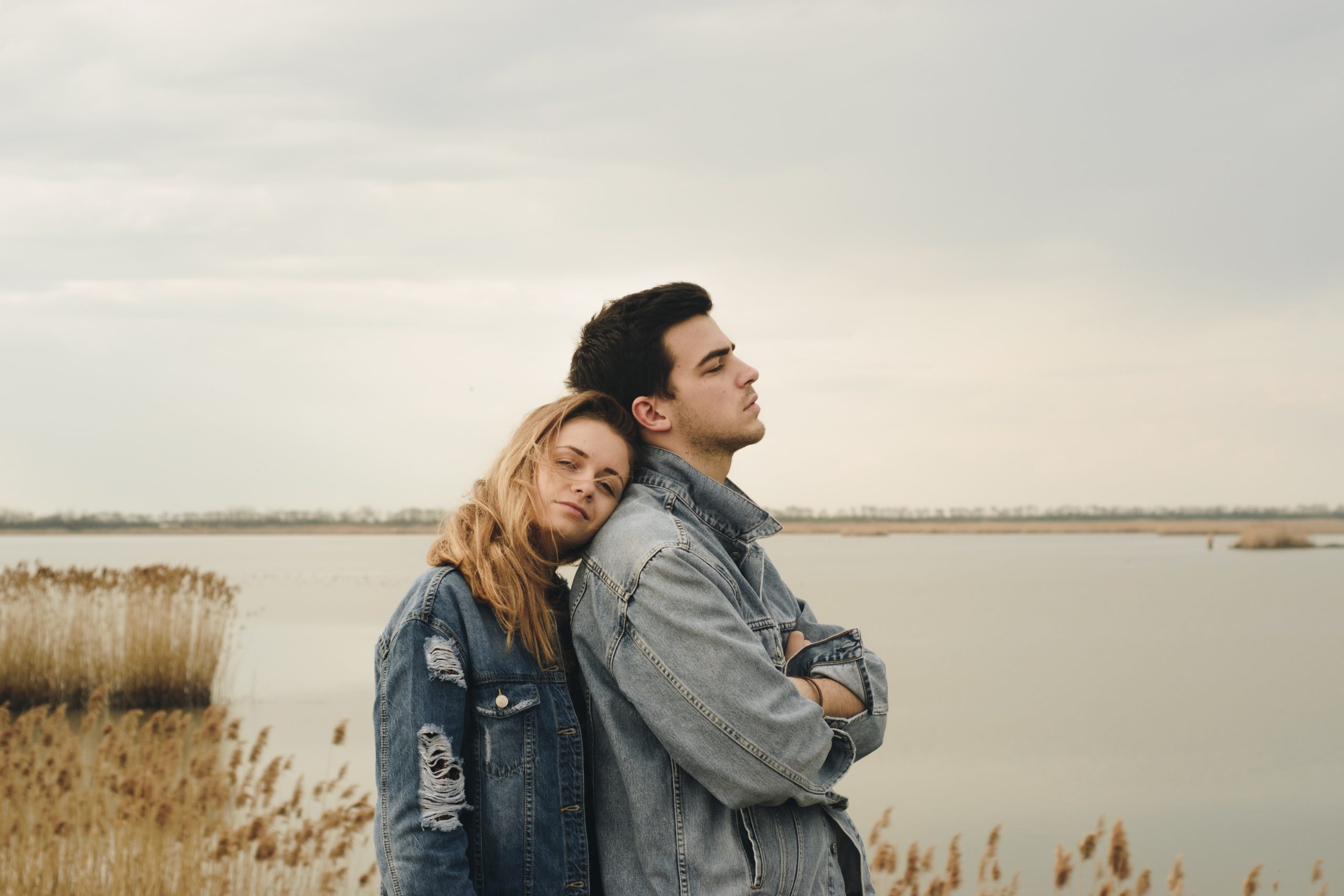 A positive pregnancy test result can make your world feel like it's turned upside down. If you and your partner are experiencing an unexpected pregnancy, know you are not alone. 
Most insurance companies will not pay for your girlfriend's abortion. Here's more to know about abortion coverage and typical abortion costs that you and your partner can expect. 
Before An Abortion 
Prior to having an abortion, your partner will need to confirm her pregnancy with lab-quality pregnancy testing and an ultrasound. 
You may ask why this is necessary if she already took an at-home pregnancy test. There is a chance that her test results are inaccurate if taken incorrectly or at the wrong time. Make a free appointment for pregnancy testing and an ultrasound to be sure.
Another reason pregnancy confirmation is necessary is due to the possibility that your partner had a miscarriage or ectopic pregnancy. According to the Mayo Clinic, up to 20% of known pregnancies end in a natural miscarriage. An ectopic pregnancy is where the pregnancy grows outside the uterus and would require a different medical procedure right away.
Abortion Costs and Insurance Coverage
In Wisconsin, the average out-of-pocket cost of medical abortion (known as the abortion pill) is $125–$200. Surgical abortion costs between $675–$1350 without insurance. These costs do not include the pre-abortion and post-abortion appointments or pay you may miss from taking off work.
Many insurance companies only allow legally married spouses to join each other's insurance plans. If your partner has insurance, she can contact her insurance provider to verify if she has any abortion coverage on her own. 
It's important to note that insurance policies for Wisconsin public employees only cover abortion in special cases.
Your First Step
If you are facing an unexpected pregnancy, First Care Clinic offers confidential services that are free of charge, with no insurance necessary. 
Our priority is to provide you and your girlfriend a caring and non-judgmental environment where you can be supported and have access to care. 
Schedule an appointment today to talk over your options. We are here for you.