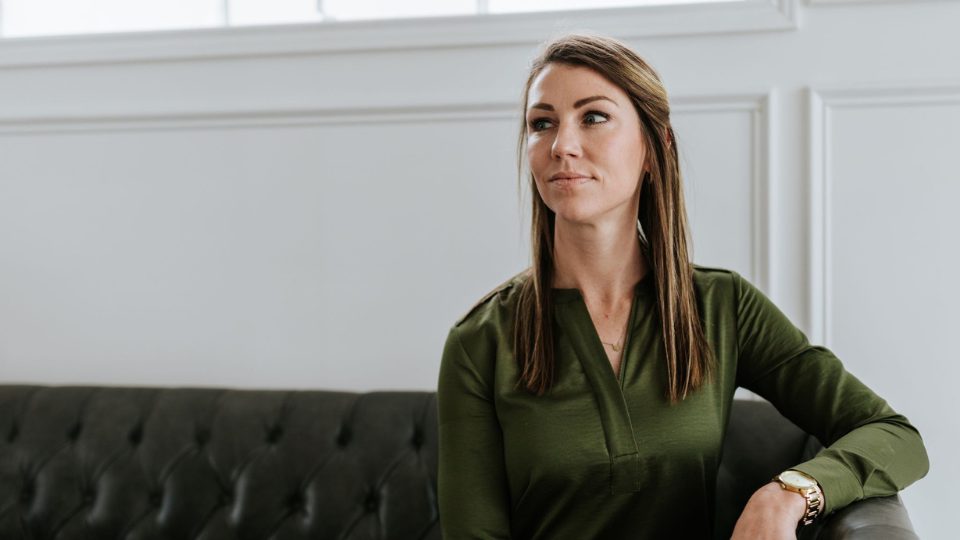 There are limited circumstances where Wisconsin Medicaid would pay for abortion. Keep reading to learn about Wisconsin Medicaid coverage for abortion and what the out-of-pocket costs would be if you are not covered.
Abortion costs not only include the cost of the actual abortion, but also pregnancy confirmation costs. This includes any pregnancy testing and ultrasound exams that are necessary to determine what your pregnancy options are. 
Get free and confidential pregnancy confirmation and ultrasound services today at First Care Clinic.
Wisconsin Medicaid Coverage for Abortion
According to Wisconsin Medicaid and BadgerCare Plus, they cover abortions in certain situations, including:
If abortion is medically necessary to save the life of the woman.

If the pregnancy was the result of a sexual assault or incest. The crime must also be reported to the law enforcement authorities.

If continuing the pregnancy will cause grave and long-lasting damage to the physical health of the woman.
It's also required that a doctor sign a written statement attesting to one of the above situations. Talk to your Medicaid insurance provider if you have any further questions about your eligibility.
Costs of Wisconsin Abortion
If you are experiencing an unexpected pregnancy, you may be considering abortion and the costs. Here is a look into average abortion costs…
Surgical abortion costs:
6-12 weeks – $500 – $575

13-14 weeks – $600 – $675

15-16 weeks – $755 – $830
Medication abortion costs (the abortion pill): $125-$200
The Risks of Abortion
It's essential to know about the common risks of abortion before making a final decision. You deserve to know. Potential risks of medication abortion (the abortion pill) include infection, an incomplete abortion, heavy or prolonged bleeding, fever, and digestive discomfort. 
Some potential surgical abortion risks include:
Damage to the uterus or cervix

Infection of the uterus or fallopian tubes

Uterine perforation 

Excessive bleeding

Scarring of the inside of the uterus
Free Support Today

If you still have questions about abortion – talk to our team today to learn more. It's vital to confirm your pregnancy before moving forward, as some women experience a miscarriage or ectopic pregnancy (where the pregnancy grows outside of the uterus). Overlooking this step could cause serious harm to your body. 

Abortion procedures are done at different points of pregnancy, and medication abortion is only for women up to 11 weeks pregnant. An ultrasound is necessary to understand how far along you are and your options.

Contact us today for a free and confidential appointment.

Tags: