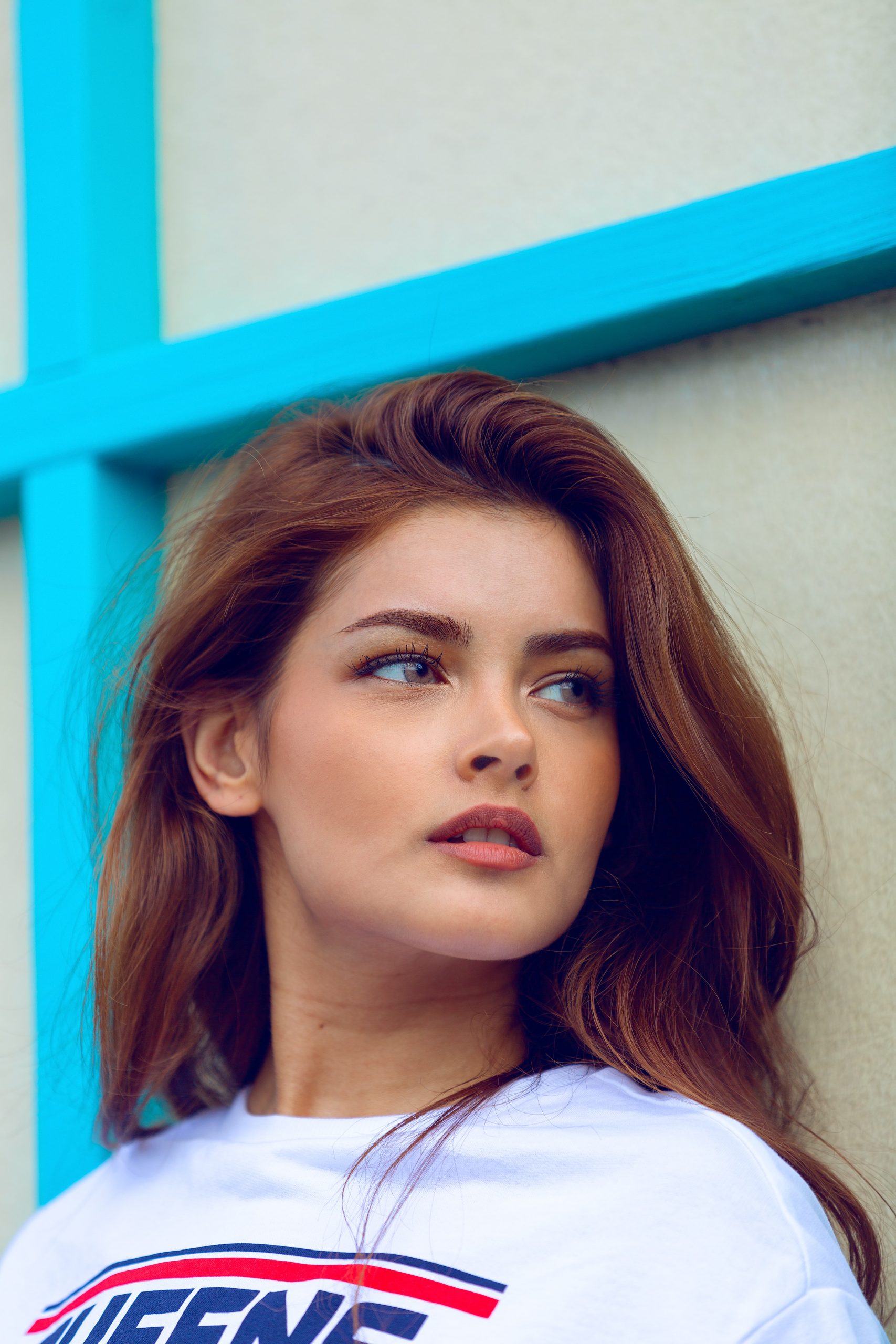 For many women experiencing an unplanned pregnancy, finances are one of the biggest deciding factors when choosing between abortion, adoption, or parenting. 
For those already struggling with money, a positive pregnancy test can feel like the end of the world. The good news is, you're not alone and there are resources out there to help you determine the choice that's best for you and your future!

For women specifically exploring the option of abortion, it's important to familiarize yourself with the various regulations on the procedure and whether or not your state's Medicaid program will cover it.


Will Wisconsin Medicaid Pay for the Abortion Pill? 
According to Wisconsin state law, the abortion pill is only covered in health plans provided through the health exchange under the Affordable Care Act in the rare cases of life endangerment, severe health complications of the mother, or in cases of rape or incest.

If you're facing financial challenges as you explore all of your pregnancy options, First Care Clinic is here to help! We provide no-cost and confidential pregnancy tests, ultrasounds, STD tests, and other resources and education to help you.



How much will the abortion pill cost me out of pocket? 
Women are often under the impression that abortions are free, however, that's far from the truth. Abortion is a serious medical procedure and is not only not free, but can cost $500 or more on average. 
Are there hidden costs related to abortion that I should know about? 
If you've decided to have an abortion, it's important to be prepared for some additional and often unexpected costs. In the state of Wisconsin, all abortion providers are required to administer an ultrasound scan and show and describe the image to the patient.

Ultrasounds are a key part of understanding your pregnancy and will give you and your doctor insight into the gestational age of the pregnancy, the location, and any medical conditions you might need to be aware of as you make your decision.

Each of these factors will also inform what type of abortion — whether medical or surgical — you are eligible for and what the total cost will be. 

Abortion clinics will often charge for the ultrasound in addition to your abortion procedure. First Care Clinic is happy to provide no-cost and confidential ultrasounds to help you during this difficult season.

In addition to the medical costs one might incur before or after an abortion, women should also consider the mental health risks associated with the procedure. Many women have reported heightened feelings of depression and anxiety in response to their abortions and these side effects can have long-lasting and devastating impacts on a woman's future wellbeing.   
What should I do if I'm pregnant?

Take a moment to remember that you're not alone! There are countless resources available to you as you make this important decision. At First Care Clinic, we are here to help you navigate your options, explore your resources, and determine the best plan for you and your life! Contact us to schedule an appointment today.


Tags: