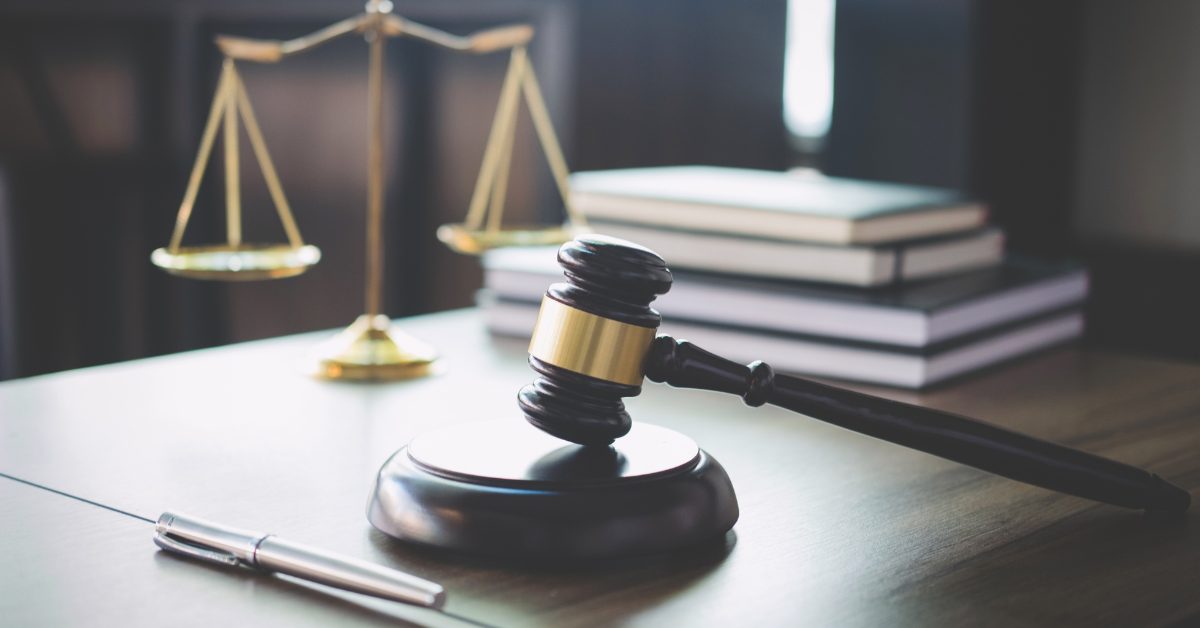 Headlines are full of news about abortion it seems. States across the country pass abortion legislation every year, and it can leave women with questions about whether or not they can access abortion. Here is what you need to know about the Wisconsin abortion law changes in 2021 and what they mean for you.
Wisconsin Abortion Law Changes in 2021
Several minor bills were introduced and debated in Wisconsin during this year's legislative session, but none of them resulted in major changes to abortion laws in the state of Wisconsin.
And while there are no new abortion restrictions this year, you may wonder about existing legislation. Here's an overview of current abortion laws in Wisconsin.
Wisconsin Abortion Laws
A patient must receive state-directed counseling.
After counseling, there is a 24-hour waiting period.
Health plans offered in the state's health exchange cover abortion only in cases of life endangerment, rape, or incest.
The use of telemedicine to provide medication abortion drugs is prohibited
The parent of a minor must consent before an abortion is provided
Wisconsin abortion laws prohibit the use of telemedicine to prescribe medication for abortion. This means that a physician or clinician providing a medication abortion (the abortion pill) must be physically present to administer mifepristone.
Before Getting An Abortion in Wisconsin
Abortion is a serious medical procedure and deserves careful consideration before deciding if it's right for you. Here are some steps you should take before getting an abortion.
Pregnancy Testing
Did you know it's possible for your pregnancy test result to be wrong? Sometimes the test is faulty, and sometimes the test is taken too early. This can result in a false positive. We offer free, lab-quality pregnancy testing and a follow-up ultrasound so you can know for sure.
Ultrasound
An ultrasound reveals important information about your pregnancy. Where the pregnancy is located, how far along you are, and if the pregnancy is viable are all factors that determine whether or not you're eligible for an abortion, and if so, what kind.
STI Testing
A woman with an undiagnosed and untreated STI is at risk for developing a severe health complication called pelvic inflammatory disease (PID). This risk increases further when a woman has any kind of abortion procedure (including a medication abortion).
That's why in addition to taking another pregnancy test and receiving an ultrasound, you should also get tested for STIs to rule out any serious health complications related to STIs and abortion.
Free Pregnancy Services
If you have questions or concerns regarding abortion, don't hesitate to call us. We offer confidential pregnancy testing, ultrasound, and STI tests all free of charge. In addition, we provide free consultations regarding all of your options for your unexpected pregnancy.
Make your appointment now. We can help discuss your options and provide you with the facts you need to make a plan. We would be happy to talk with you.