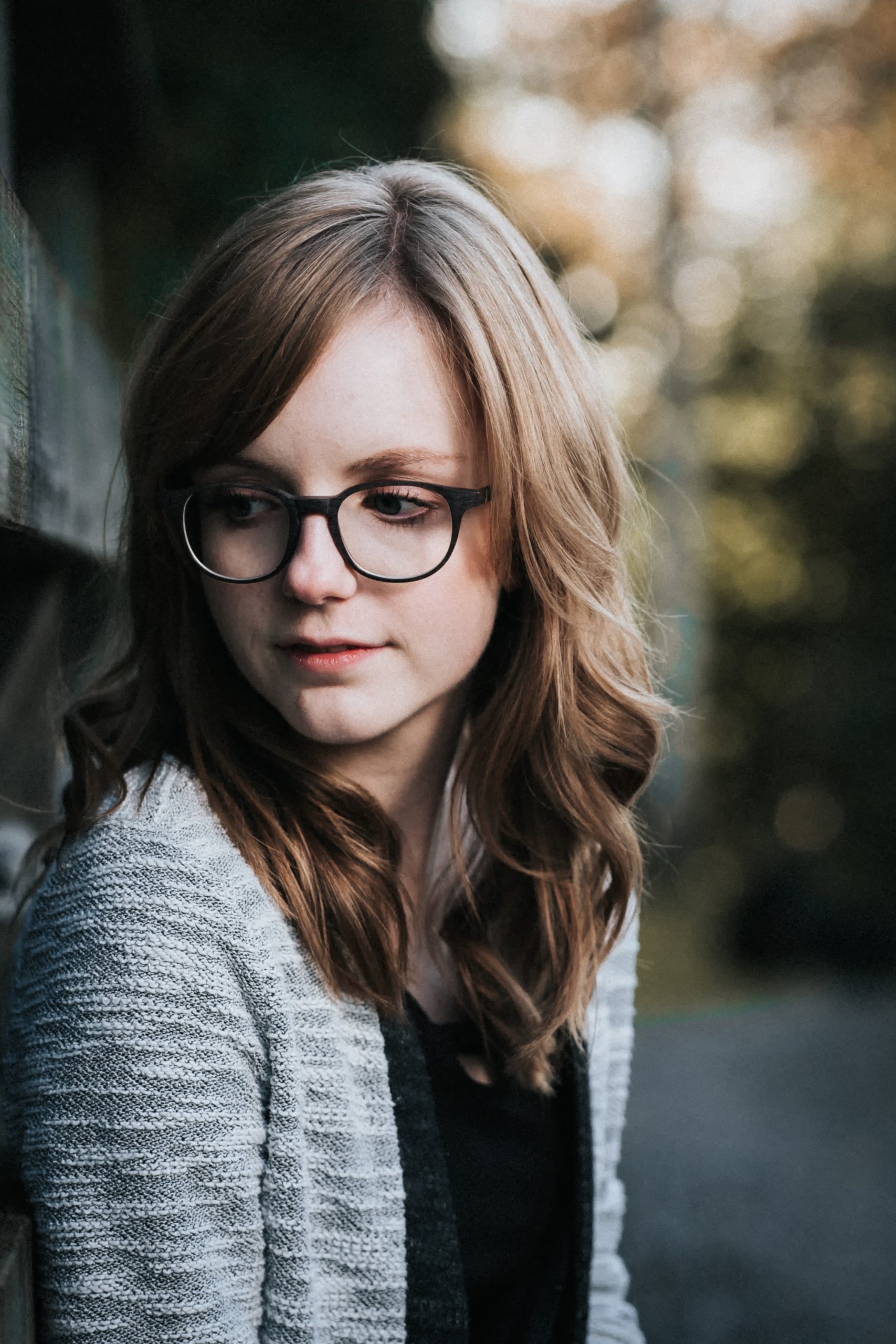 If you had an abortion experience in the past and just found out you're unexpectedly pregnant, you might have a lot going through your mind. You've walked this road before, but perhaps you don't want to repeat what you went through previously. Take a deep breath—an unexpected pregnancy can be a lot to process, but you are not alone on this journey. 
You have options available to you outside of abortion. Understanding some details about your options can help you take your next steps with confidence and guide you toward the healthiest choice.  
Adoption
You might have a specific vision of adoption—however, the adoption process has changed a lot in the last couple of decades. Deciding to make an adoption plan can be a bittersweet journey that is both incredibly rewarding and also full of hard emotions.
No matter what you decide, knowing the breadth of modern adoption options is vital to make an informed choice. There are three types of adoption plans commonly in use today:
Open adoption

: In open adoption plans, you can have open and regular contact with your child and the adoptive family. You and the adoptive family can coordinate what this looks like—how frequently you connect and the type of communication you prefer. This adoption plan is a great choice for those who want to maintain a relationship with their child. 

Semi-open adoption

: With semi-open adoption plans, you can maintain some level of contact with the child, but this is coordinated by a third party, such as an adoption agency or attorney.

Closed adoption:

In this adoption plan, records and contact information are kept completely private. There is no contact between you, the birth parents, and the child. This option is best for those who would prefer to maintain anonymity and confidentiality. 
Choosing adoption can be a challenge, but it can also be an incredibly rewarding, selfless choice. There are many emotions involved, and if you are struggling with this, you may find peace of mind discussing the details further with an adoption coordinator or agency representative. 
Parenting
Choosing to parent may seem daunting if the news of your pregnancy is unexpected. However, it can similarly be both a challenging road and a beautiful experience at the same time.
It is wise to think through what you need to feel secure or ready to parent. This could include considering your finances, childcare, or other support systems to help in your parenting journey. 
You are not alone—many supportive programs and resources are available. At First Care Clinic, we'd be honored to walk alongside you as you consider how to move forward in your pregnancy. We offer parenting education and mentorship with other moms and dads to help you grow in confidence as a parent and learn key information to empower you along the way. 
Additionally, if housing is a concern and you need extra support, The Elizabeth House is a maternity home program, completely free of charge, that can help you get on your feet as a mom. Ask us to see if you might qualify for this added support. We are here for you! 
Get Your Questions Answered Today
Want to find out more about your options and discuss your next steps with a trusted professional? We're in your corner—our staff would be honored to help answer your questions and provide medical services, like an ultrasound, to inform your next steps, all at no cost to you. 
Schedule your free appointment today to take your next steps with confidence.